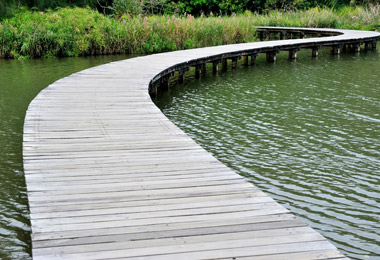 We can help take some of the mystery out of preparing for your financial future.
We're here to provide guidance and planning opportunities unique to women.
Whatever your objectives, we can help you design an investment strategy tailored to your unique situation.
Products & Services
We're committed to helping you navigate key financial decisions in life and to empowering you toward prudent, life-fulfilling choices.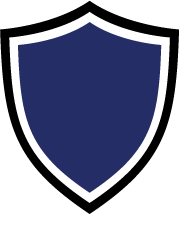 Create a lasting legacy. It is important to coordinate all aspects of your finances to help accomplish your highest purpose.
Invest in what matters. We believe there is wisdom in systematically saving over a period of time using a principled investment strategy.
Helpful Content
Here's a breakdown of how the federal government spends your tax money.
Here are some examples of deductions from the IRS that were permitted and some that were, uh, too creative.
A letter of instruction provides additional and more personal information regarding your estate.